Akbar H. Cook Sr.
// principal x advocate
---
A passion-led educator whose big heart has resulted in the empowerment of his students, Akbar's innovative mindset combined with deep cultural insight has created solutions that have driven exceptional results.
// Programs
Masterfully crafted solutions for the entire life of students.
---
Cook Educational Solutions' offerings expand beyond the classroom to foster a successful career and life for students. We research, implement and create mutually beneficial partnerships with stakeholders to provide the resources to our children.
A range of services and tools to improve the classroom
After school and community programs providing much needed career and personal development
Programs to enable the community to be apart of the physical, mental and spiritual well-being of our children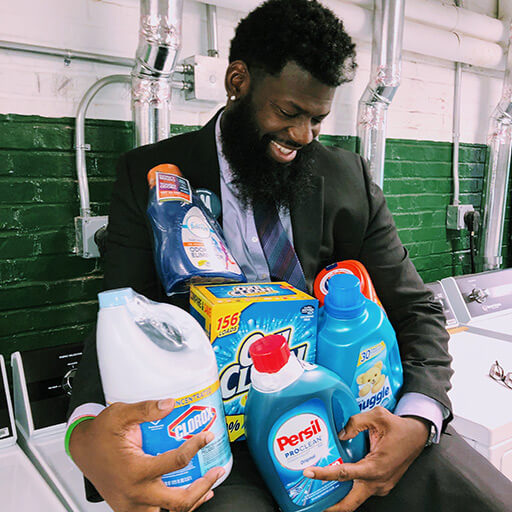 "
Have the cultural awareness and creativity of Cook Educational Solutions at work for you!
"OSG Press Presents…"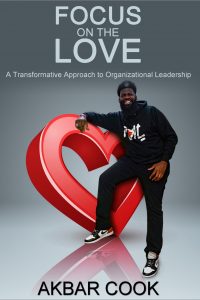 "Coming Soon"